Quality you can see since 1993
Serving the Black Hills Area since 1993
Impressive Publication History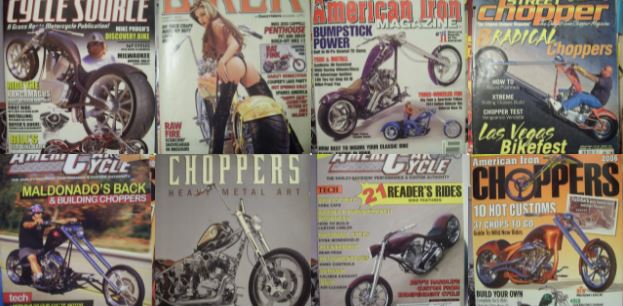 Over the years, our motorcycle seats have been featured in 19 different magazines.
We have done a countless number of seats that the late Gus Faso, owner of Choppers by American Thunder in Columbus, Ohio, built. This orange bike is one of many seats we have made for owner, Jesse Jurens of Legend Air.
We customize any seat to fit your needs. We can add foam, take foam out, use exotic leathers, install gel packs, use embroidery – whatever your style or preference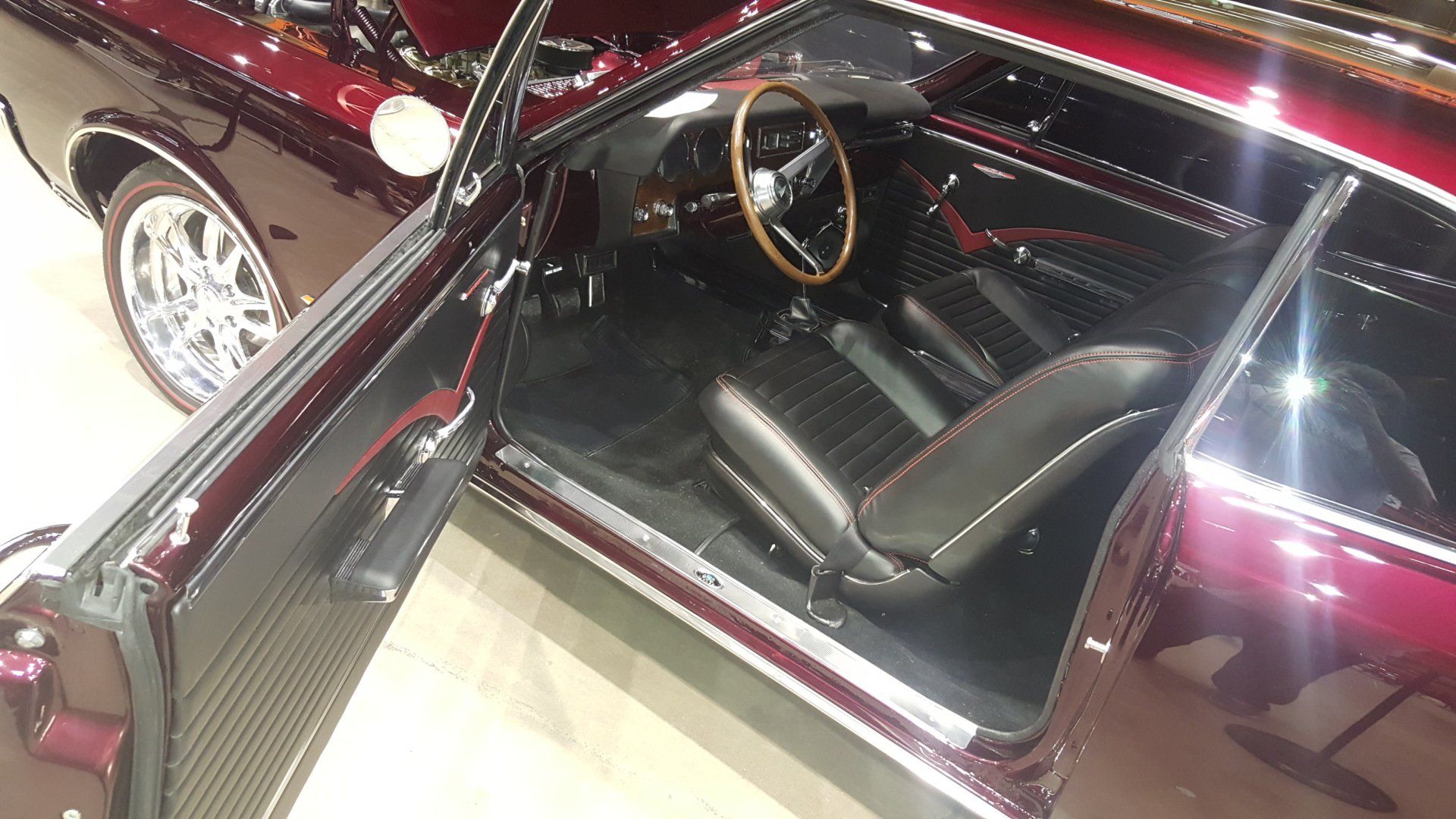 Call For a Free Estimate:
605-415-1268
We love helping our customers understand our process. We're here to help!
How long does it take?
It can vary. Typical builds take from 2-6 weeks.
What does it cost?
We are a fully custom shop. Please call or swing by to get a quote.
Where do you get your materials?
We have quite a few different suppliers nationwide. Come by and we'll show you some samples.
What kind of Automobiles do you work on?
We work on everything. Come by and see us.
Address
1421 E St Joseph St
Rapid City, SD 57701
Hours
M - Fri: 8:00 am - 5:00 pm
Payment
Cash, Personal Check, Credit Cards and Paypal