Quality you can see since '93
Serving the Black Hills Area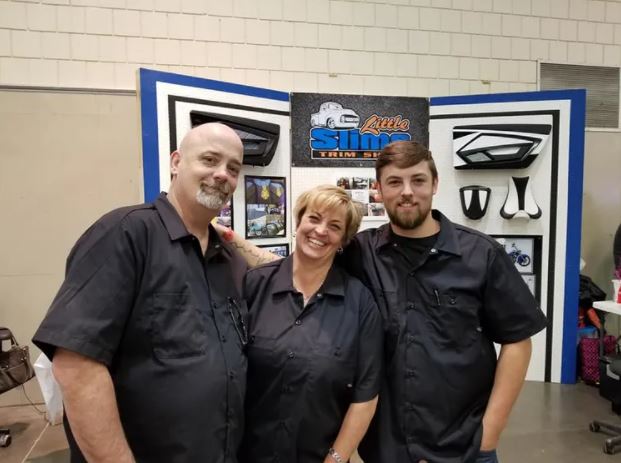 My name is Brian Powell (pictured, left), owner of Little Slim's Trim Shop LLC, since 1993, located in Rapid City, South Dakota. I have over 35 years of experience in the upholstery business. I started doing upholstery work in my parents' shop (Slims Auto Trim) that was opened in 1961.
I carry my Dad's name (Slim) in the business name, as well as my parents' traditions, quality, and values in every job I produce for my customers. Now a 3 generation company because our youngest son, Aaron has been working with me for many years now.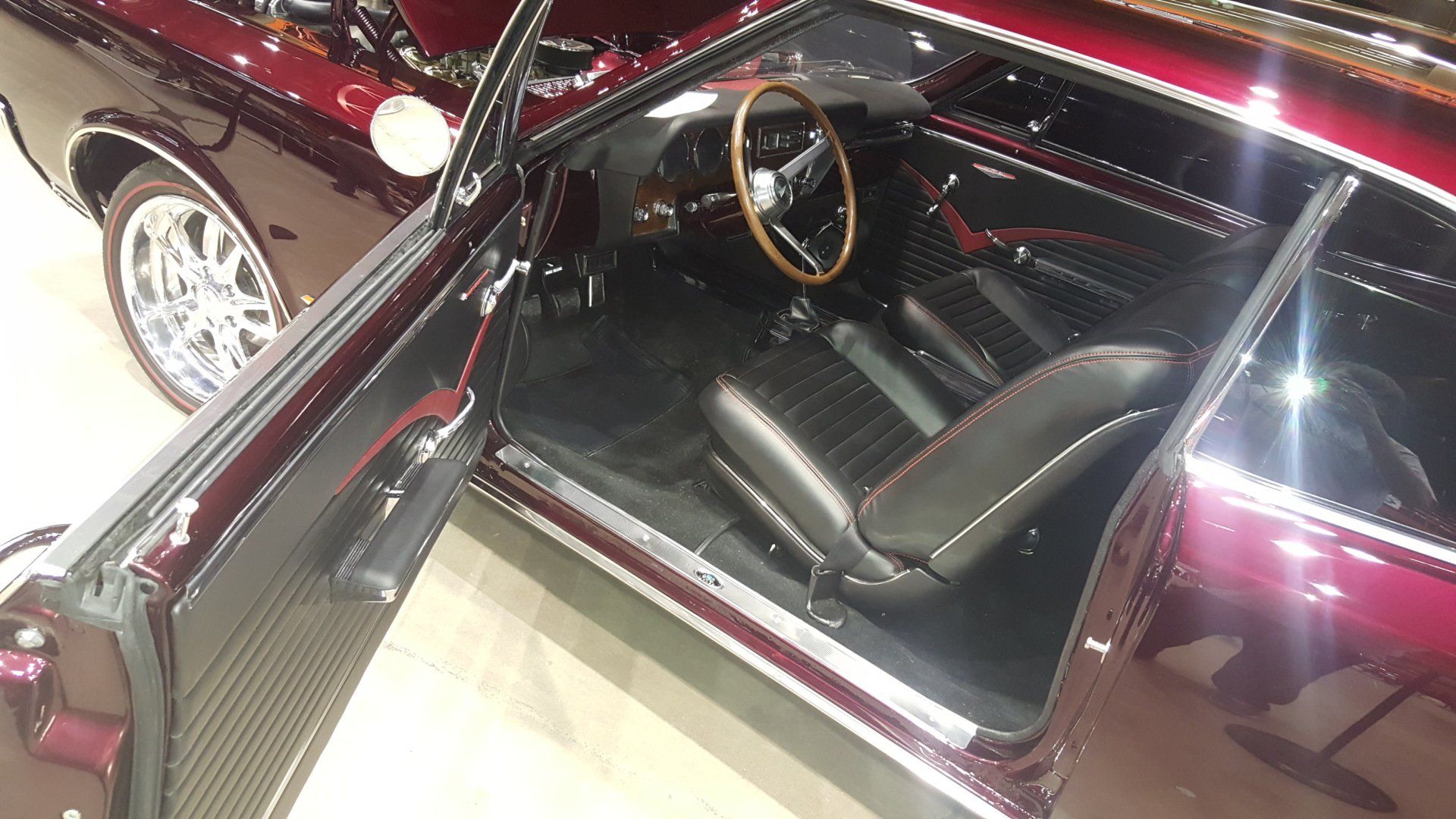 Call For a Free Estimate:
605-415-1268
We love helping our customers understand our process. We're here to help!
How long does it take?
It can vary. Typical builds take from 2-6 weeks.
What does it cost?
We are a fully custom shop. Please call or swing by to get a quote.
Where do you get your materials?
We have quite a few different suppliers nationwide. Come by and we'll show you some samples.
What kind of Automobiles do you work on?
We work on everything. Come by and see us.
Address
1421 E St Joseph St
Rapid City, SD 57701
Hours
M - Fri: 8:00 am - 5:00 pm
Payment
Cash, Personal Check, Credit Cards and Paypal